Supply and Installation of Window Systems
We specialize in the supply and installation of modern window and glazing systems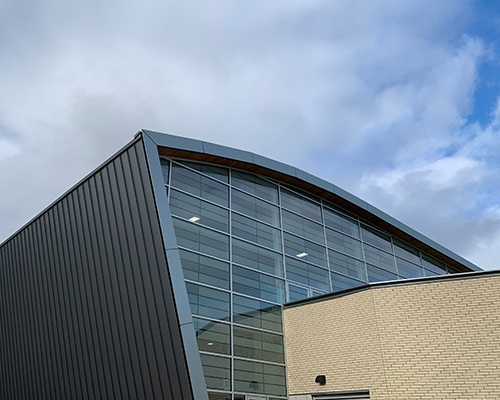 Site Glazed Curtain Wall
Supply and installation of site glazed curtain wall. Suitable for commercial and residential projects.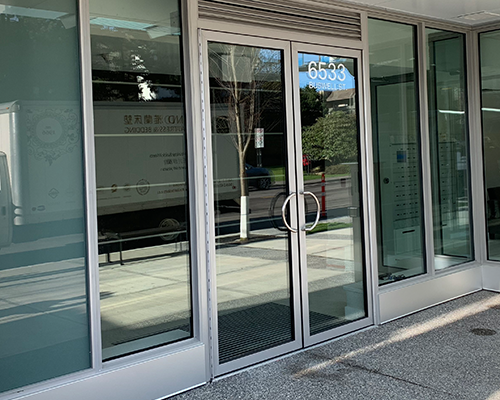 Storefront Systems
Framed and frameless storefront systems designed for range of applications: restaurants, retail, offices.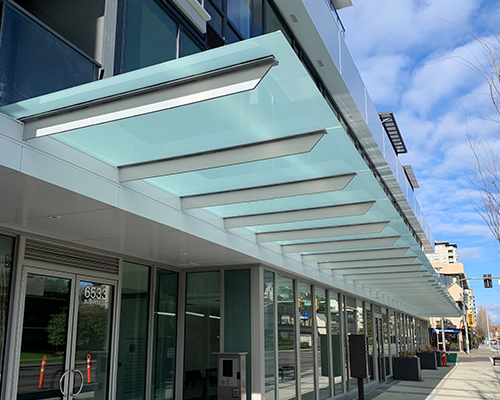 Glass Canopies
We supply and install glass canopies designed to enhance your outdoor space. Dozens of designs to suit your needs.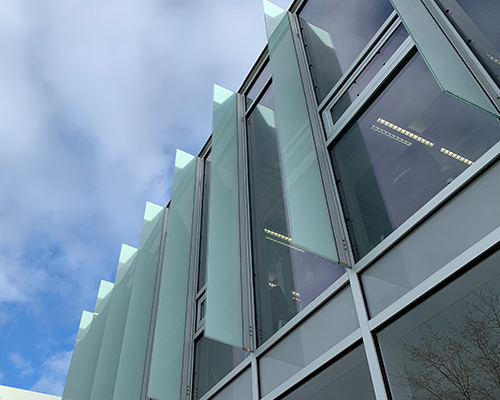 Decorative Glass
Decorative glass in various shapes and colors for commercial and residential applications to create a unique look for your building .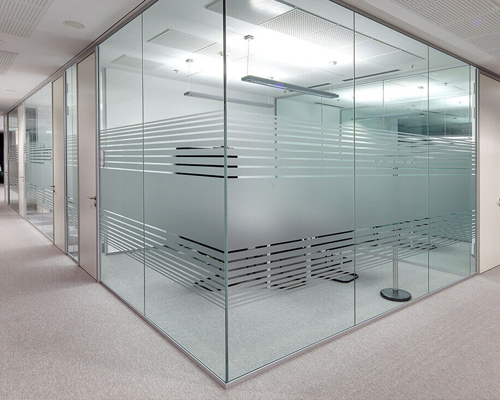 Partition Walls
Contemporary partition walls for your indoor spaces. Clear, etched, or special design glass available.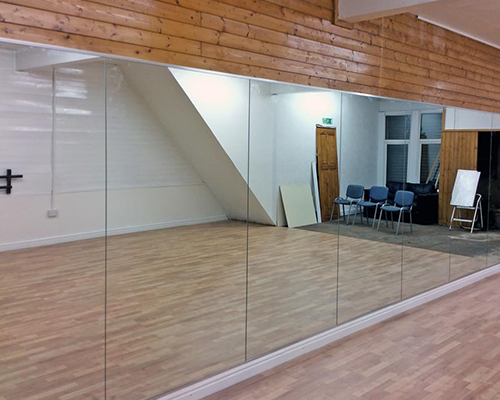 Mirrors
Custom size and shape mirrors for residential and commercial applications: lobbys, bathrooms, gyms, etc.
Management & Installation Services
We specialize in management and installation of Unitised Curtain Wall and Window Wall products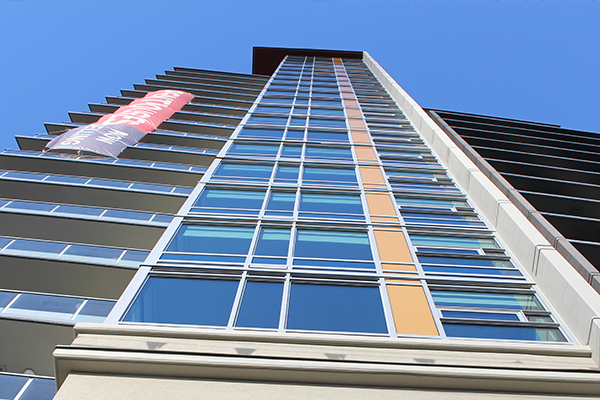 Window Wall
Managament and installation of all window wall systems. Full spectre service including prep work, waterproofing, installation and deficiency work.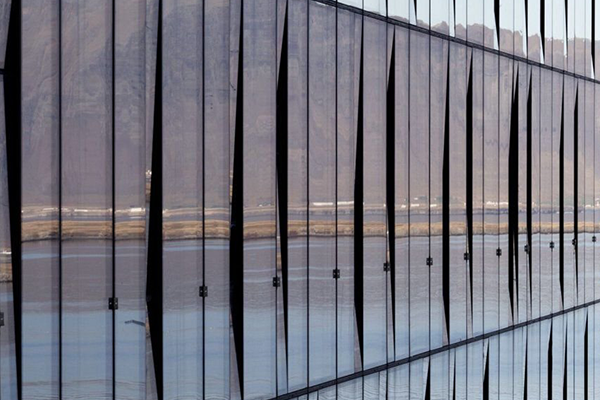 Unitized Curtain Wall
Management and installation of unitized curtain wall systems for large projects of any difficulty.
Special Projects
We specialize in the supply and installation of modern window and glazing systems 
Renovation Projects
High quality renovation services – demolition and replacement of your existing windows with modern window systems.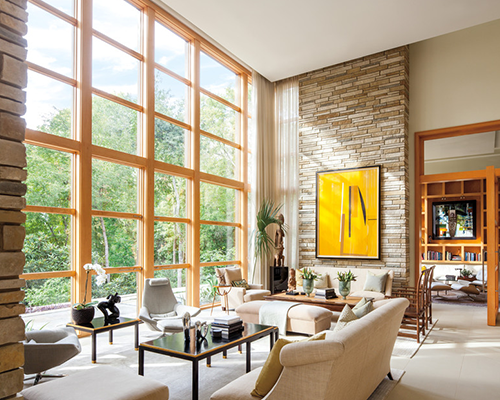 Custom Home Glazing
Supply and installation of window systems for custom high end home: architectural windows and site glazed curtain wall.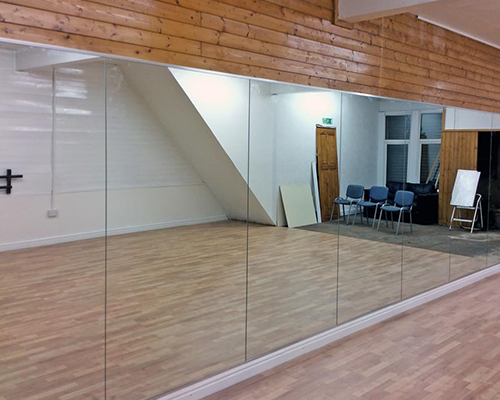 Special Glass
Supply and installation of wide range of glass products: safety glass, coloured glass, etched, mirrors, etc.